Let me introduce you one of Taiwan's finest models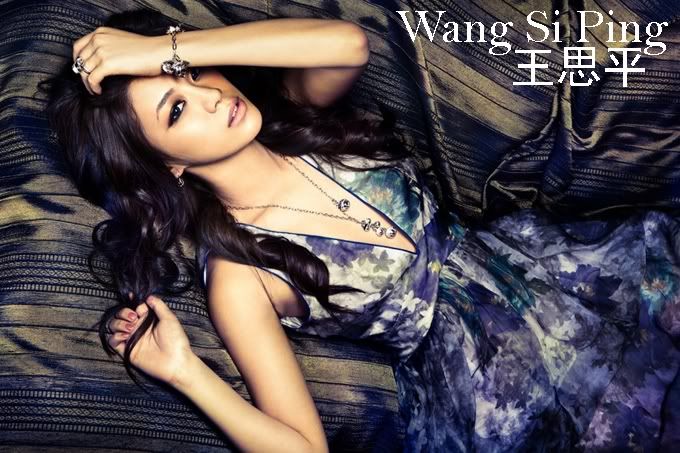 Meet Taiwanese model Jenna Wang.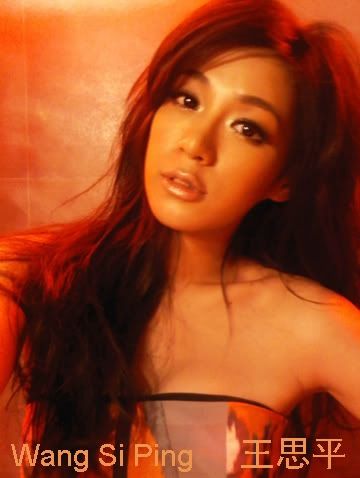 Wang Si Ping (or 王思平 in Chinese or Jenna Wang) is a Taiwanese model, born May 25, 1987. She's been on the cover of Taiwan's FHM May 2009 edition and she also starred in some Jay Chou's music videos and even been rumored as his new girlfriend, but she denied that. Jay Chou is the most famous and popular male singer in Taiwan, who's also well known in other Asian countries.
Si Ping is 173cm tall and weighs 50kg. A mere glance at her figure makes one thing obvious: Her legs are amazing. Although I think 50kg is way too little for her height, I think her legs not to skinny, but look rather proportional. I've seen girls and women in Taipei, who are way thinner. One thing I can confirm: Girls like her are a pretty common sight in Taipei. I'm not saying such girls are on every corner, but there's definitely a lot of them, especially in certain areas, like around Taipei 101, Zhong Xiao East Road or Ximending. Come to Taiwan and admire the beauty that is prevalent everywhere here and I'm not only talking about the women.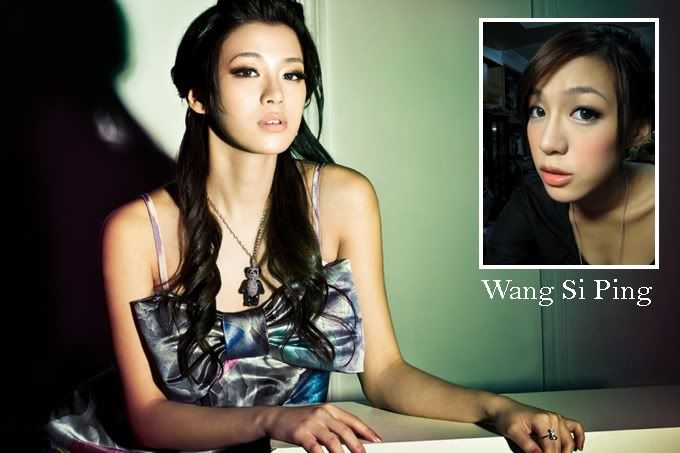 Left: Si Ping at a photo shoot. Right: Si Ping in private. Not a big difference, right?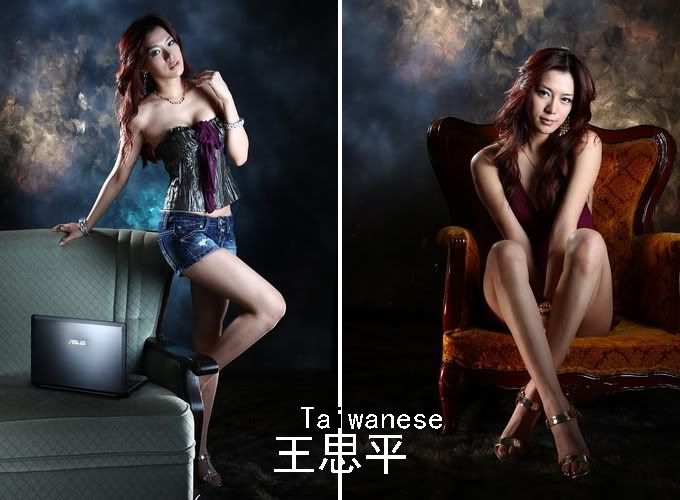 Wang Si Ping aka Jenna Wang is amazing Taiwanese model.
Here's a small collection of Wang Si Ping's best photos>>